Hello, Learner Welcome to Is learning coding worth it Blog
INTRODUCTION
"Everybody in this country should learn how to program a computer… because it teaches you how to think"

–Steve Jobs
From the last 10-15 years technology was changing at a very rapid rate. First people read newspapers for general knowledge but now we have mobile-based applications and television for entertainment, first, we have heavy heavy textbooks to learn but now we have eBooks and audiobooks alternative ways, and many more. Unquestionably, in the upcoming years, the demand for Software Engineers is getting higher and higher.
Now have you ever imagined how Google gives us a search result whatever we are looking for in a just few seconds, how google maps works, how easily we connect to anyone in social media handles? We all are covers and reliable on technologies but we don't know how it works. We don't know how to read and write the code through which we can easily solve so many problems in the real world.
Before we discuss that coding is worth it or not following are the 5 points you should ask yourself:
You are totally a beginner and want to start learning to code but having so many doubts that whether I have taken the correct step or not?
A Non-programmer who is extremely interested in technology and desires to know how it works.
Why you want to learn coding: for making a career or just for a hobby?
At which age you want to start learning to code?
You are an experienced programmer having 4-5 years of experience want to know that after choosing this field how far you have come and what changes you have experienced throughout your journey in programming.
Here, in this article, we'll let you know about several major reasons that can be taken into consideration by for getting started with Coding:
Let's get started
Is learning Coding worth it?
Let's try to understand what is coding?
Suppose you want to give a command to someone that please do this work for me so you can easily interact with anyone. In the same way, if a human wants to communicate with computers we have coding. Coding is used for communicating with computers.
Coding is a set of instructions especially written for a machine with the help of hundreds of programming languages so that they can easily understand them and behave or respond. It is used to develop computer software, apps, websites, and many more.
Let's see what Stephen Hawking says about coding.
Whether you want to uncover the secrets of the universe, or you just want to pursue a career in the 21st century, basic computer programming is an essential skill to learn.

– Stephen Hawking
So in the 21st-century learning to code is worth it not only for the person who is in the technical field but also in the non-technical field which helps you to increase your problems solving and logical thinking skills. Especially for college students who have a Computer Science branch, it's very important to learn to code for your placements. Even in the New education policy from class 6 onwards, it is mandatory to teach coding.
let's try to understand why should you learn Coding?
Following are the 5 points to start learning coding:
Improves Problem-solving and Logical Thinking skills
Coding is one of the best ways of improving problem-solving and logical thinking skills. It helps you to teach how to tackle and solve problems efficiently. Learning programming and coding helps you to break down the problem into smaller chunks, using your own logic and algorithms to create a program. Coding forces your brain to think about a problem deeply, organize your thoughts for the same, apply some logic, and then providing a solution.
So learning and doing programming helps your brain that eventually improves your problem-solving and logical ability.
Firstly, Coding teaches you to understand this world, to solve the problems we encounter every day in our lives and that is the best thing you can do to change this world. Secondly, you help people by using computer technologies and you earn respect for that too. Lastly, you eventually become a smarter person when you see the whole picture of the real-world problem and you solve that using your logical approach.
Coding is in high demand
At present coding is in high demand and seems to be rising rapidly in the future also. It is used in a broad range of careers. Almost every trending technology whether it is Artificial Intelligence, Data Analytics, Web Development, design, marketing, business, is using coding. So it is highly recommendable to have at least basic knowledge of programming languages.
Now according to Stack Overflow, these are the top 10 popular programming languages that are mostly used in trending technologies. You can learn any one of them.
Incredible

Career opportunities
As we have already discussed technology is growing rapidly and coding is in very high demand additionally there are plenty of job opportunities available as a programmer.
Work for a company: Companies are hiring talented programmers across the world as Software engineers. Their main role is implementing and managing software programs. To test and evaluate new programs and Identifying areas for modification in existing programs. Here's are the list of career opportunities:

Data Scientist
Cybersecurity Engineer
Machine Learning Engineer
Full-Stack Developer
Cloud Engineer, and many more.

You can become a freelancer: Nowadays becoming a freelancer programmer is one of the profitable prospects where you have your own freedom to work. Also, it is also quite excellent for those with a productive streak and the ability to manipulate time efficiently. Here's the best platform to start as a freelancer.

Fiverr: It's an online marketplace showcase platform where you can show your skills to get a job. It's a place that connects sellers and interested buyers. There are more than 2.3 million-seller and 5 million people ready to work. Fiverr's mission is to change how the world works together. Fiverr connects businesses with freelancers offering digital services in 300+ categories. It's a very ideal place to make money while sitting at your home. By the way, on Fiverr, you can become both a seller and buyer.
How to make an account on Fiverr?
From Fiverr's homepage, click Join.
Enter your email address and click Continue. …
Choose your username! …
Choose your password and click Join.
You are now registered on Fiverr! …
Within the activation email you receive from Fiverr, click Activate Your Account.
Furthermore, if you are a college student and want to start an online job from home I have published an article 11 Exclusive Online Jobs For Students To Earn Up To $100. You can check out if you want.
Marvelous Salaries
The salary of a programmer is very attractive. According to PayScale the average salary of a programmer is Rs 480,948 per year. Furthermore, it also depends upon the years of experience, and developers with more experience tend to demand higher salaries. However, we see remarkable differences when we look at specific roles. Generally, DevOps specialists and data engineers require a higher salary compared to other developers with a similar level of experience.
Enhances Soft skills and Creativity
Coding is not only improving problem-solving and logical thinking skills but also helps you to improve soft skills. Whenever you are working on a company project you have to collaborate with other co-workers, you have to discuss the projects with everyone, you have to interact with managers. So this all things helps you to develop your soft skills. Now, whenever you are working on a project every co-worker has different thinking to solve a particular problem. This is the perfect time you can show your creativity that you have a complete picture of a problem and then use your own creative logical approach to finding out the solution for that.
So these are some points you have to keep in mind before starting learning coding. No matter which language you are learning all of them have an amazing scope in the future. There are so many platforms to learn coding such as YouTube, Udemy, Coursera, and many more platforms. You can choose any one of them.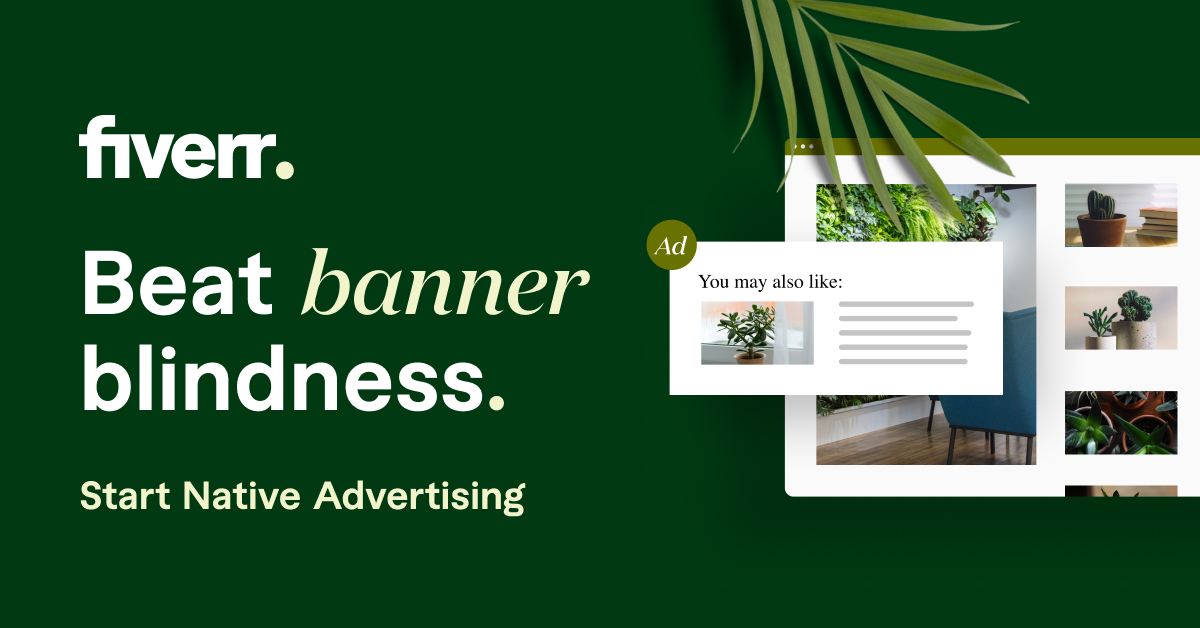 FAQ
1. Is Coding for everyone?
Ans:- NO, Coding is not for everyone. Everyone has their own reasons to start learning to code. There are more than 7.9 billion people in the world but only 40 million peoples do coding. It doesn't mean that the remaining people don't know about coding. Everyone has their own choice to make a career. It doesn't matter that you are born for coding.
2. Is Coding easy?
Ans:- Many of us finds a shortcut to learning to code. But there is no easy way to learn to code. It is not that much easy that people think it's a very vast subject where you have to give your 100% dedication and time to understand very well. Although coding is not easy anyone can learn you just need a perfect teacher and an optimal learning environment.
3. Is age matter while learning to code?
Ans:- It's nevermore too late to learn to code. People have discovered coding into their 60s and beyond, and lots of career changers have seen new roles as software developers.
Read more:
Equipment used: