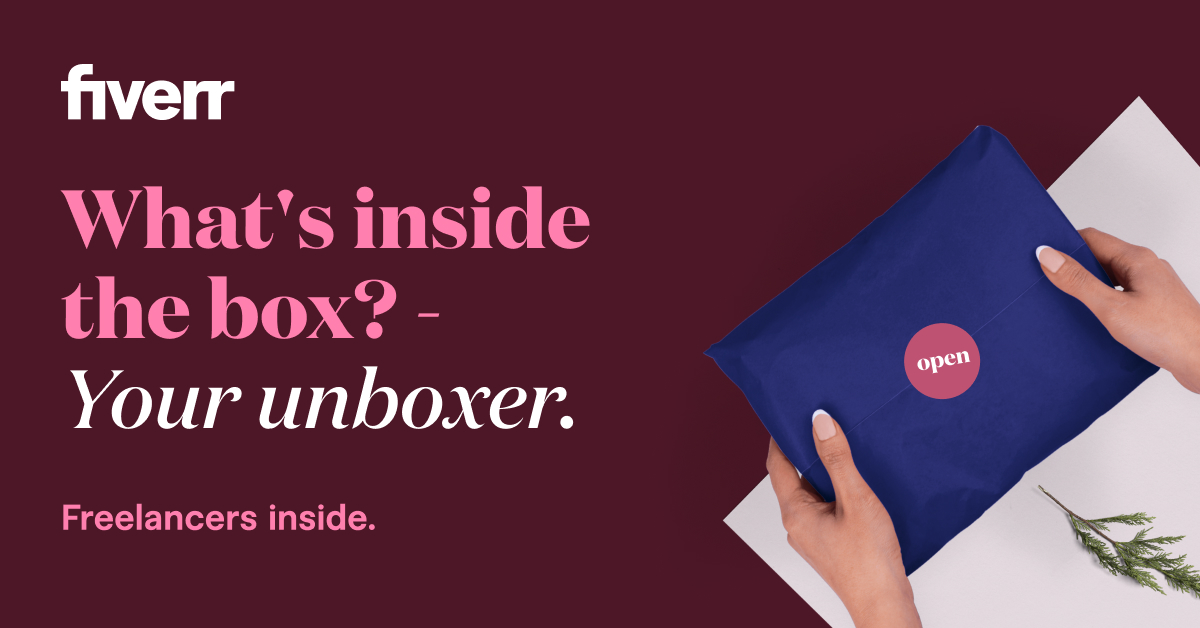 Do you want to start learning Coding or Programming in 2021 but don't know how to learn to program quickly and effectively?
Introduction
After reading the article( Is learning coding worth it In 2021?) you have decided to start learning coding or programming. You have determined to make a career in programming, one of the high-paid jobs in the market and one of the coolest jobs people find to do.
Now the most common question arises that " How can I learn to program quickly and in a productive way?". So in this article, we will discuss 7 tips on how you can learn to code effectively.
Basically, one of the common approaches every beginner follows is they start learning programming by watching tutorials on YouTube or purchasing a book. That is a very good way to start, especially for a beginner. At least you are one of those people who started not the people who don't even start. In the beginning, you enjoy watching tutorials you are understanding concepts easily but what happens when you tackle complex concepts? what happens after few days?
It all starts with when you get stuck or face some difficulties to solve the problem. At this time most of the newbies give up because they find it difficult to connect all the concepts, they don't know what to do next. All these things make a beginner frustrating.
To building amazing concepts and mastering them learning coding or programming takes a lot of years. There is no rich scheme to learn programming in a fast way. Learning programming just needs your dedication, your interests, and also have some patience.   
Furthermore, if you are a college student and want to start an online job from home I have published an article 11 Exclusive Online Jobs For Students To Earn Up To $100. You can check out if you want.

Let's discuss 7 ways to learn to program quickly and efficiently.
1. Understand the Basic Fundamental concepts
This is one of the biggest mistakes every beginner commits while learning programming is they skip fundamental concepts or they don't pay too much attention. This doesn't help you while building your first projects because your basic concepts are not cleared very well. It will lead to more confusion and distraction. So having an amazing grip on fundamental concepts helps you to understand advanced concepts in a very fluent way. It really helps you a lot.
So try to choose one programming language ( you can choose anyone based on your project) and clear all the basics of programming. Following are the common basic concepts to learn:
Data Types
Variables
operators
Functions
Array or Lists
If else statements
Conditional loops, and many more.
Try to learn from video tutorials and online website( we will discuss later in detailed way).
2. Write More Codes than just Reading
A very common mistake every beginner do while learning programming is they only watch tutorials or reading a book and makes a very beautiful note. But this is not the way to learn to code. The most important feature of learning programming is it improves your problem-solving and logical thinking skills. That's only possible when you write code and keep practicing regularly.
When you write the code, play with the code, change your code to see different results, optimize the code and try different solutions, your logical thinking ability get improves day by day and you eventually learn a lot of things that make you a better programmer.
3. Build Amazing Projects
At the initial stage tries to build small projects such as you can make your own portfolio, a web application, or simply you can make any kind of game. Basically, when you try to build your own projects it's the best way to analyze what you have learned till now. It's the most beneficial way of getting practical experience of the language. Additionally, it benefits you to how you can implement the concepts you have learned till today.
Furthermore when you are building your own projects added them to your GitHub account which helps you in the future when you are looking for a job.
Now some tip while developing project:
Divide your project into smaller chunks. Suppose you are developing web applications so first try to build a login page and then make contact us form, navigation bar, the home page, etc.
Use different tools, editors, or debuggers to use in your project.
4. Teach your Programming Friends
Teaching someone is the best way to understand programming easily. It really helps you to become a professional programmer. Whenever you are teaching to someone and if you are capable to teach it means that the concepts are truly understood by you. You can teach to anyone, your programmer friends, your juniors, etc. It is the most excellent habit to learn something in-depth.
Moreover, start to participate in open source projects you will easily get in GitHub. Try to discuss with the other programmers and start asking your doubts it really helps you in the future. Generally, beginners hesitate to ask a question but it doesn't matter if you ask silly questions and look stupid.
5. Use Online Resources
There is an abundance of online resources available free and paid. If you are a beginner go with free resources. You can easily take help from these online resources and start your programming journey. You can subscribe to YouTube channels or try Coding Bootcamps to learn to program quickly and efficiently. GeeksforGeeks, Udemy, Coursera, and plenty of resources available for guidance and to learn to program. Also, make a habit of reading programming-related blogs, and taking help from Stackoverflow.
6. Stick with One Programming Language
This is one of the biggest mistakes every beginner do while learning to program. In the early stages, every beginner tried to learn a different language but you have to understand that you are in a beginner stage. So firstly choose only one programming language you are most satisfied with (Python, Java or C++ is a beginner's friendly language) and understand the syntax and basic concepts (variables, conditionals, operators, loops, etc).
7. Explore Yourself
By just developing simple projects is not enough. Computer Science is a very rich field you can explore different fields such as Web Development, Mobile App Development, Machine Learning, Cloud Computing, Blockchain, Data Analytics, etc. There are also a lot of projects on Github and a lot of resources available on the internet.
Additionally, taking a break while learning to program is also matters. Take short breaks really helps you to get refreshed. If you are a programmer then you have realized that sometimes code is not working properly you are totally exhausted but after taking a break It will restore your focus and you may come up with the solution for your code.

My Advice To Every Programmer
These 7 cases really matter a lot. Always keep in mind that to achieve something you have to do hard work. One of my suggestions is Music is also plays a very significant role while writing code. Music can help to keep the brain alert and prevent it from switching off. Music can also be a motivator.
Final Thought
In the end, I just want to say that don't quit in the early stages. In the middle stages, beginners think that I am not smart enough to code but keep in mind that in order to think like a coder it takes a year and patience. So to learn it quickly, you just need to follow the right path and be consistent.
Follow everything step-by-step, first clear your fundamentals concepts, keep practicing it and once you are done with basics take the challenges and participate in competitive programming on different sites to get better at it, to build your logical ability, and to think like a coder. 
FAQ
1. What is the best way to learn Programming?
Ans:- Follow everything step-by-step, first clear your fundamentals concepts, then write more codes than just reading and keep practicing it and once you are done with basics take the challenges and participate in competitive programming on different sites to get better at it, to build your logical ability, and to think like a coder. 
Read more:
Equipment used: